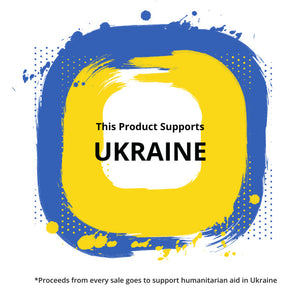 High Stick Vodka is Supporting Ukraine!
Proceeds of sale of every bottle will go towards humanitarian aid for Ukraine. Too many are suffering at the hands of unprovoked russian agression. We know there are many that want to help and we're all too happy to provide a small way people can. We will use officially sanctioned organizations that have been provided by the Ukrainian Canadian Congress.
Edmonton area will have free delivery.
Can purchase here:
If Stores or bars order them, we will use those proceeds as well. So ask your local retailer or bar to use HIGH STICK VODKA!
Thank you for your support!
---